The Conjurers


The Bookbinder's Daughter
The Conjurers Book 1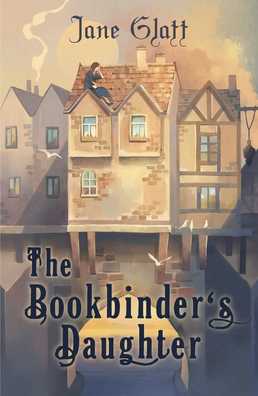 Available from
Tyche Books
Order now
Amazon.com
Kobo
Her father's death leaves Faelin Keetley with few choices and his dangerous secrets. Like the spell that was the last thing he said to her: a spell he shouldn't have been able to speak. And the secret room that was hiding hundreds of books full of more spells he shouldn't have owned.
Worse, they are old spells and much more powerful than any magic the Conjurers currently wield. The Conjurers who will want these spells if they are discovered. And when they are, Fae takes an ancient family journal, escapes the bridge, and goes in search of her childhood friend Aric Rawley.
---
The Shaman's Son
The Conjurers Book 2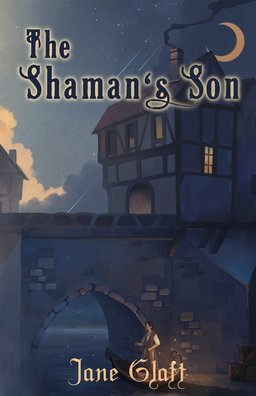 Available from
Tyche Books
Order now
Amazon.com
Kobo
Aric Rawlings is the first man of the Riverman village in generations to inherit Shaman powers. Still trying to control his new gifts, Aric and his lover, Faelin, a true Conjurer, must work together to combat their new enemy, Burrage, another true Conjurer.
Burrage has the spell and the ability to complete the curse placed on the Rivermen. With the people of the Bridge turned against them, Aric and Faelin will have to save themselves and protect the Rivermen . . . no matter the cost to Aric.
---
Conjurers Bridge: Origin

Previously published on Wattpad the backstory for The Bookbinder's Daughter and The Shaman's Son -
Conjurers Bridge: Origin
tells the how conjurers and shamans past actions determined the future.
---